Connector World Supply, Inc. is a small minority owned distributor located in the Pacific Northwest. We have been selling connectors to the aircraft, industrial and military since 1983.
Our dedicated staff has over 40 years of sales and purchasing experience and can assist you in your search for the right connector. We pride ourselves with stocking and locating hard to find connectors.We maintain an extensive inventory of mil-spec connectors and accessories to meet your immediate and scheduled requirements.

Hours: 8-5 M-F
Customer Service:
To our open account customers we offer terms of 2% 10 days-Net 30. We can also ship COD and gladly accept Visa and Mastercard. Our quality control system is based on the industrial ISO standards. Certificates of Compliance are supplied with every order.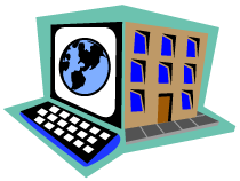 312 North 104th Street
Seattle, WA 98133
Fax: 206-789-6355
Phone: 206-789-7525